Our team is a unique blend of experts in pharmacy, technology, and customer service. This combination of expertise allows us to make a significant difference for our clients every day.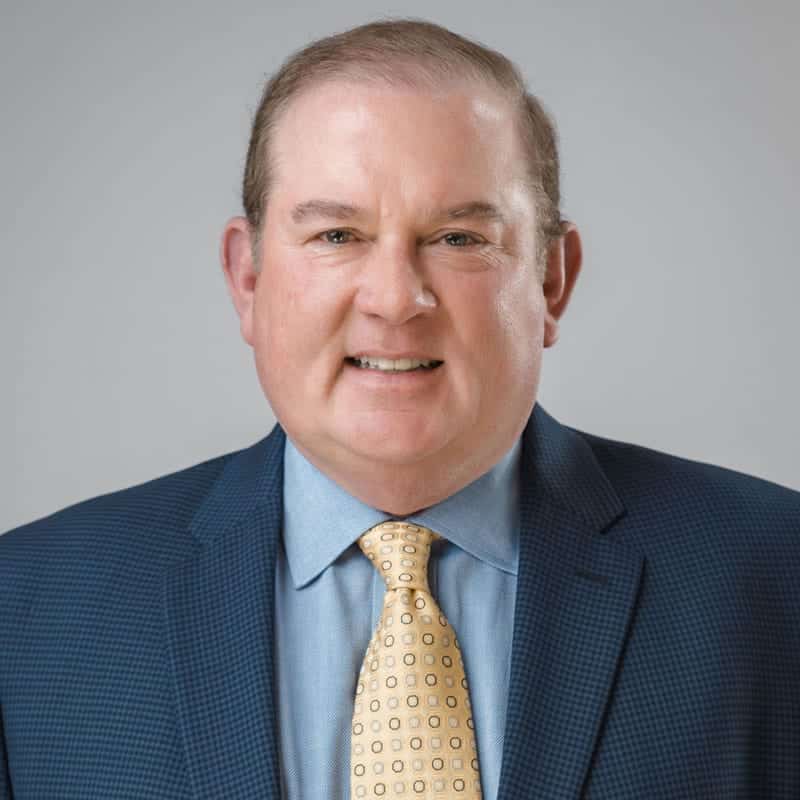 John Crumly, D. Ph., MHA
CEO / Executive Director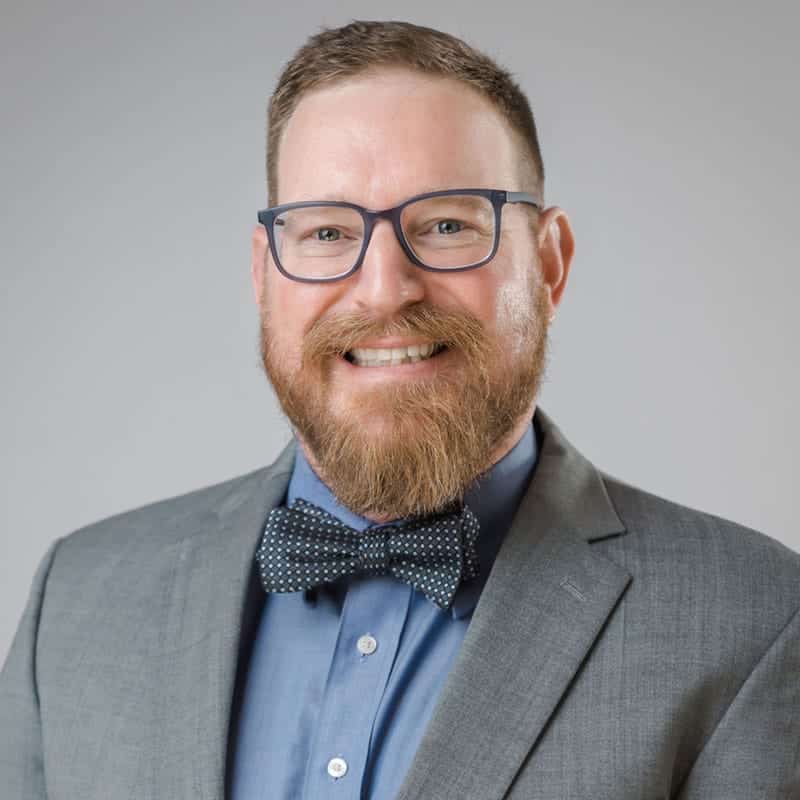 J.J. Peek, PharmD
Vice President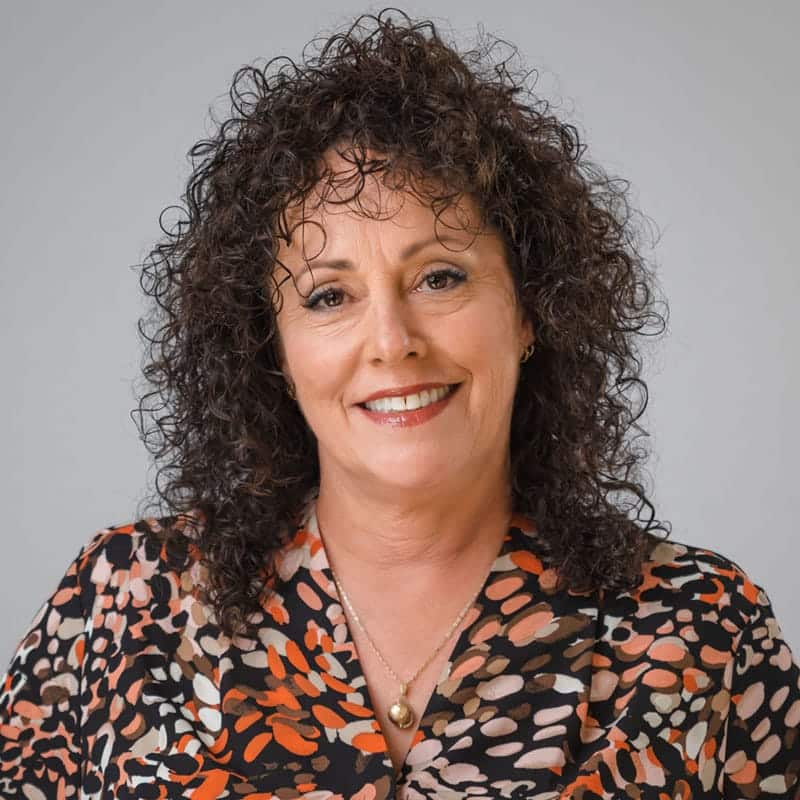 Stephanie Cormier
Director, Client Services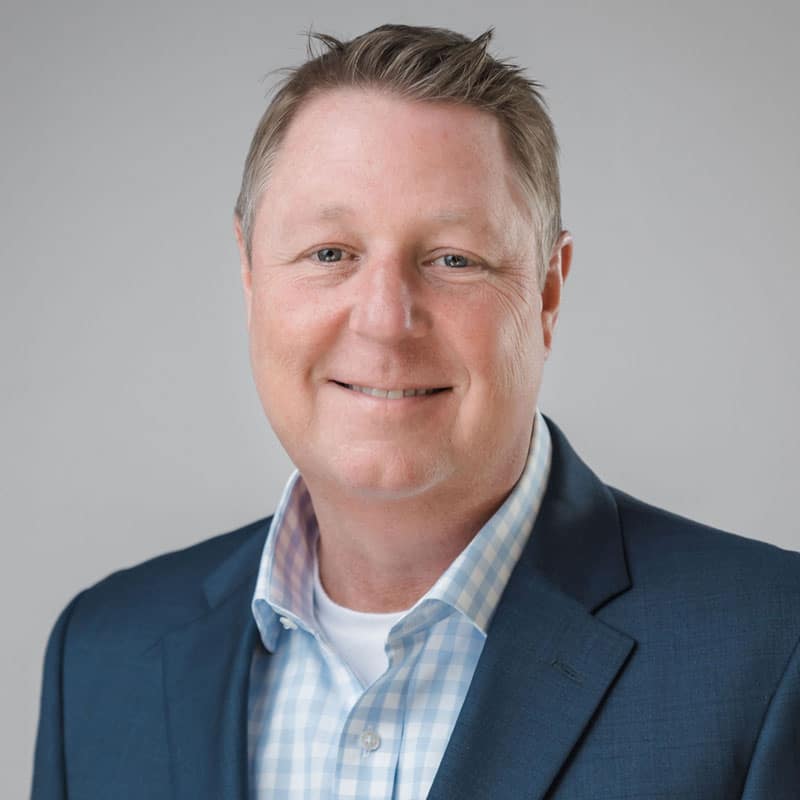 Jeff Branham
Vice President of Business Development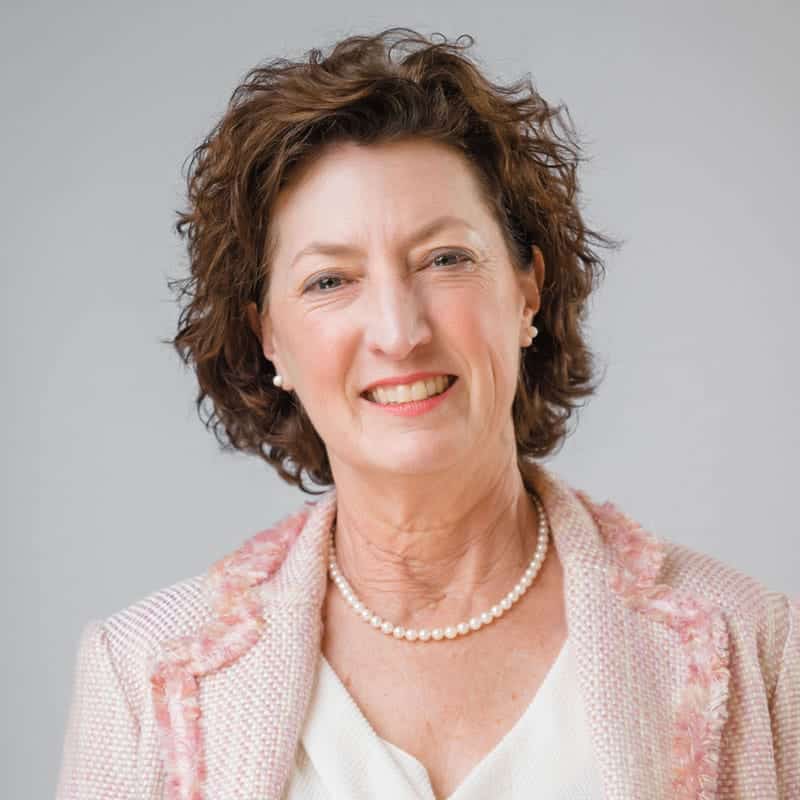 Cynthia Cornell
AVP, Sales.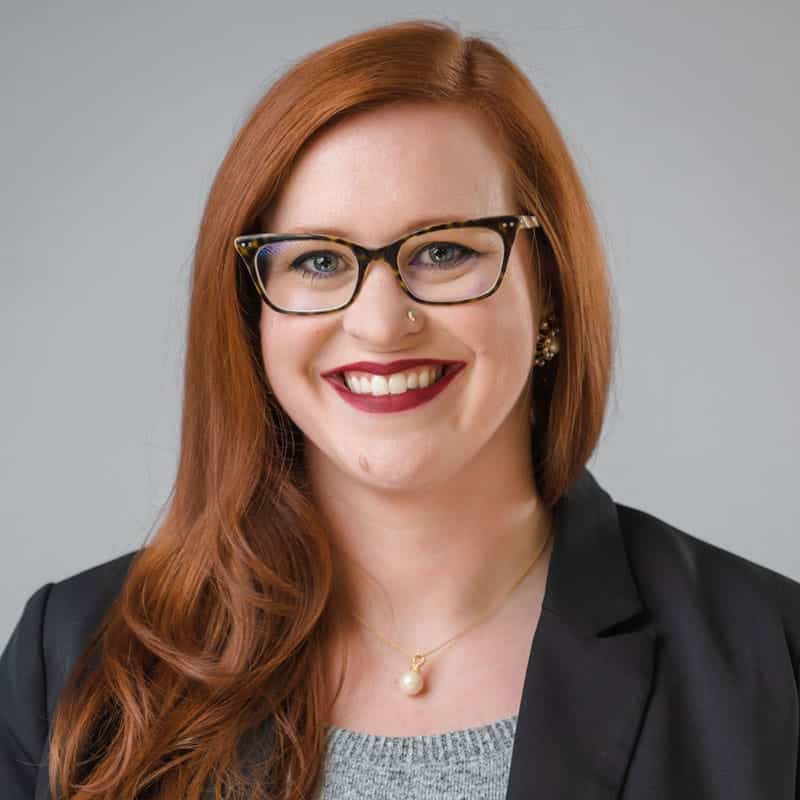 Reagan Williams, PharmD
Clinical Services Director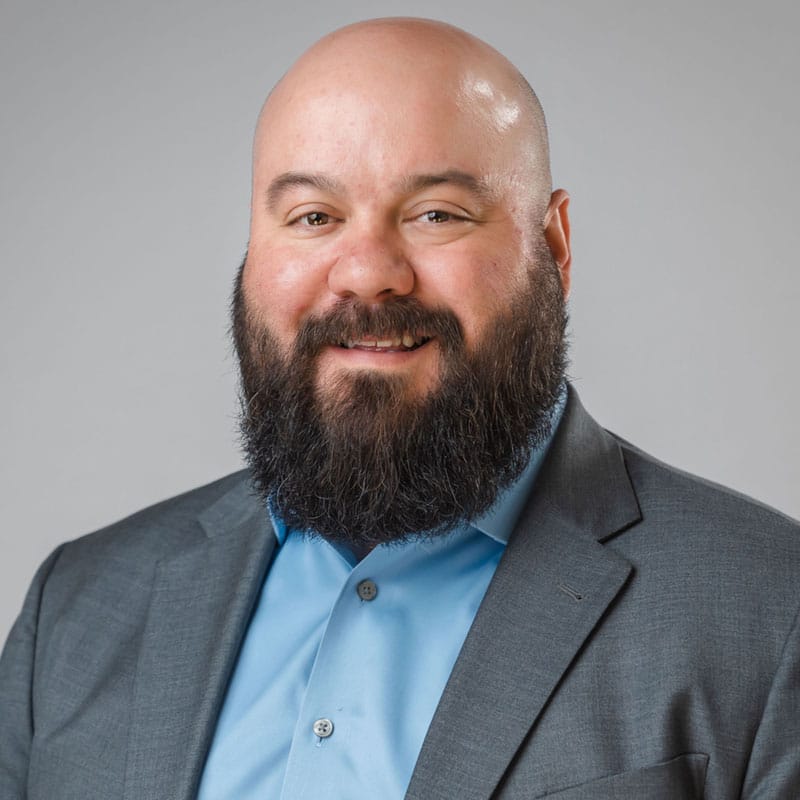 Ryan Huddleston, PharmD
Associate Director of Hospice Services