Community Focused, Cost-Conscious
Pharmacy Benefit Manager
Empowering members, ensuring affordability, and driving healthcare innovation.
We're a different kind of pharmacy benefit manager
JOHN CRUMLY
Chief Executive Officer of MaxCare
CYNTHIA CORNELL
AVP Of Sales at MaxCare
MaxCare: Your Partner in Optimizing Pharmacy Benefits
Whether you're an employer, benefits advisors, or PBM consultant, MaxCare is dedicated to providing a unique, transparent, and efficient pharmacy benefit experience.
We offer dependable, consistent pharmacy solutions to partners of all scales, catering to groups as intimate as 100 members and as vast as 10,000 members. Our promise? Effective solutions, easy-to-understand plans, and contracts that always keep the members in focus, no matter the scale.
We deliver adaptable pharmacy benefit solutions to fit organizations of all sizes. Our unyielding commitment to cost containment ensures sustainable health outcomes and maximum value for our members.
Tri-Fold PBM Excellence: Our Vision Unveiled
Discover the MaxCare Difference
We believe that the local independent pharmacies are really key to providing good healthcare for our participants. MaxCare has a very good relationship and focuses a lot of attention on the local independent pharmacist. We just feel like that fits really well with our theme as a cooperative and partnering with those in our community.
VP of Human Resources, Pioneer Telephone Cooperative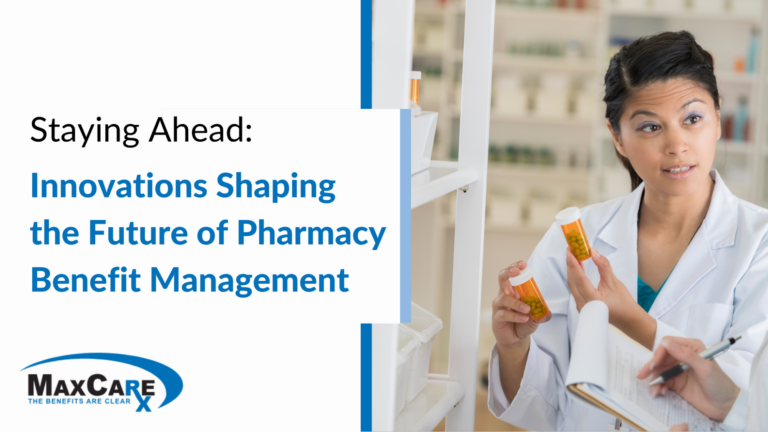 As the future of Pharmacy Benefit Management (PBM) unfolds, we see groundbreaking innovations set to revolutionize the industry. Here's a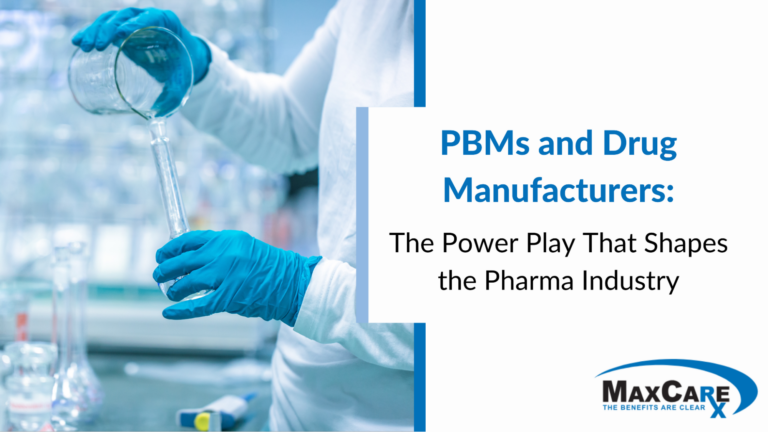 Navigating the nuanced and intricate world of the pharmaceutical industry is a complex endeavor. At its core, the dynamic relationship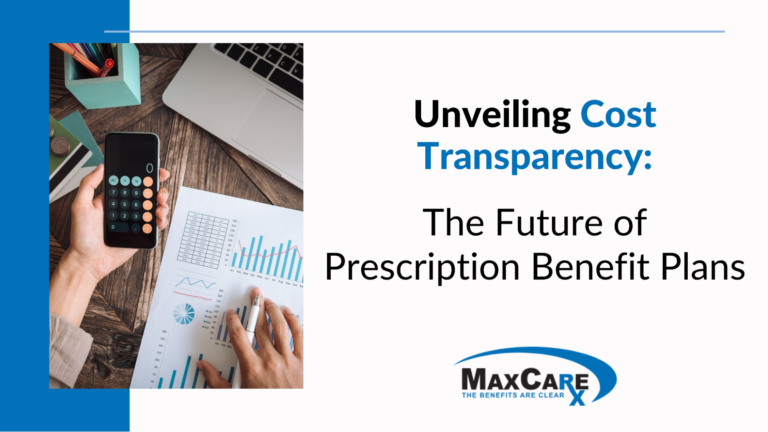 Fundamentally, price transparency in healthcare signifies accessible and comprehensible information about the cost of healthcare services. It entails that patients,
Interested in learning more?
Let's discuss how we can create a plan that works for you and your employees.